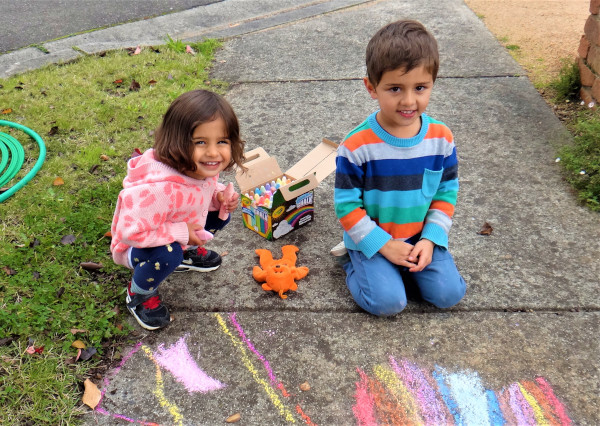 If you would like to organise a Play Street with your neighbours and temporarily close your road to through traffic, your Local Government Authority (LGA) will likely require you to obtain a permit before you can make this happen.
Please note, not all LGAs will support temporary road closures to create Play Streets, as it is a movement that is relatively new.
Do not be surprised if you are the first resident to enquire about Play Streets. All good ideas need to start somewhere!
Here are 5 steps you can take to get started…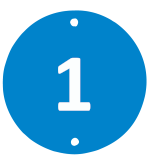 Read our frequently asked questions to understand WHAT the 1000 Play Street movement is all about.

Ask your neighbours if they are interested in participating in a Play Street – a face-to-face conversation can often help handle any concerns quicker, however if they are not home, here is a handy template letter (save this file to your computer to open and edit) for your neighbours you can use as well to invite neighbours together in order to discuss the idea. It is so important neighbours are engaged early to bring everyone along the journey.

Contact your LGA for their advice and to find out about temporary road closures for Play Streets. If your LGA does not have a Play Streets contact, then see if you can speak to someone who looks after residential street parties or community events.

If they cannot provide advice, share our 1000 Play Streets movement with your LGA - here's a template email to support. (save this file to your computer to open and edit)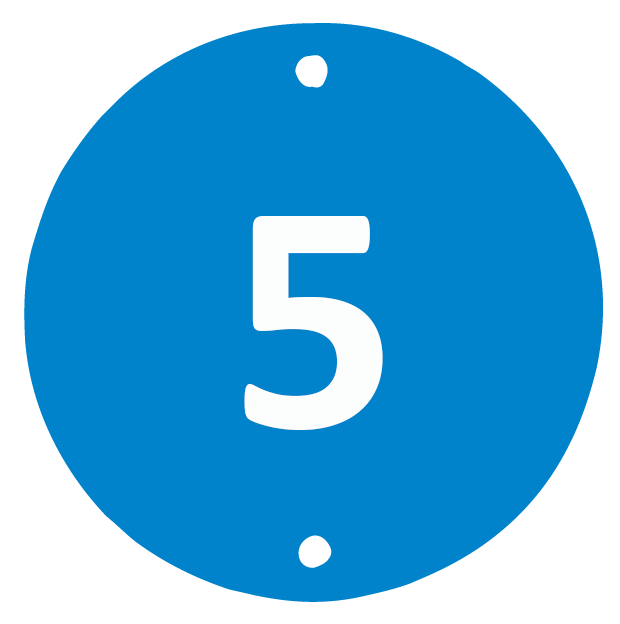 If there's no interest, we recommend contacting your Local Councillor to advocate for support - here's another template email that may help. (save this file to your computer to open and edit)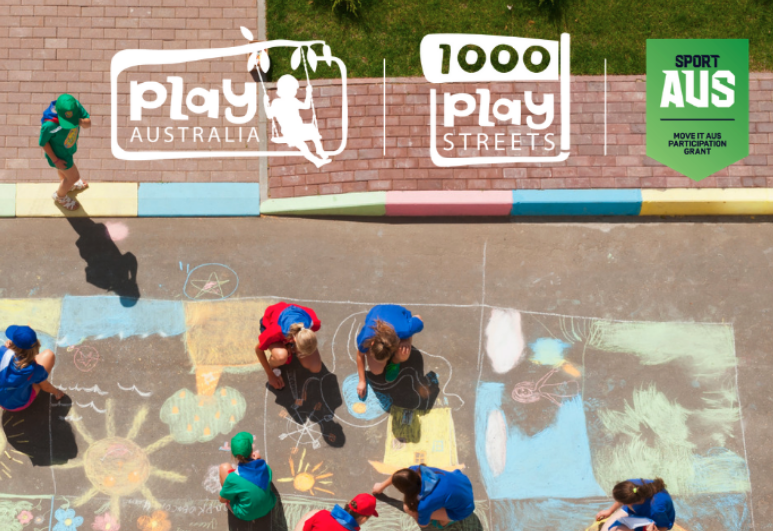 For further information please subscribe to receive our eNews to keep up to date with all our PLAY campaigns.
Do you want to help us grow the movement?
If yes, we invite you to post pictures, videos or stories about your Play Streets on your favourite social platform, using the hashtag #1000PlayStreets. Don't forget to obtain permission before posting content.