Joan Matheson Distinguished Service Award
To recognise significant contribution to the development, promotion and advocacy of play in Australia.
Who was Joan Matheson?
We remember an exceptional woman who made a life-long contribution to the development of our organisation and play in Australia.
Joan was born in 1917 and died in 2008;
Joan undertook a National Fitness Course, before there were any Recreation courses operating. Well before Life Be In It;
She was probably employed as a Play Leader before becoming the Director of PRAV;
In 1944 she became the Director of PRAV – and in 1983 she moved onto the Committee of Management;
She performed the role of the Secretariat of the IPA IN 1961 when it began;
Minutes record that the first ever IPA meeting was held in Brisbane October 10, 1979;
In 1980 and 1981 considerable national networking took place, and Joan attended a number of overseas conferences, including IPRA and IPA;
She was a woman with a great sense of authority, determination, and would never take no for an answer. "As stubborn as an ox" (Sally Jeavons);
She was inspiring, and a very great networker. A lover of dancing, and a committed yoga participant, and is remembered as having a very beautiful posture. Calm, blond/white hair, funny, interested in people, and their experiences.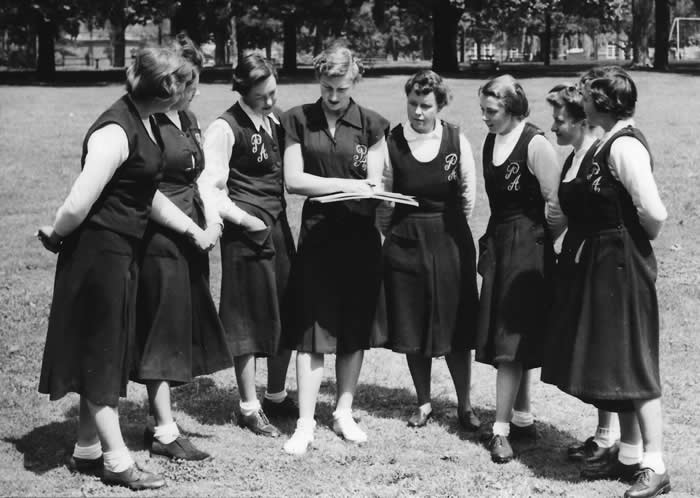 Congratulations to the following Joan Matheson Distinguished Service Award recipients: