Jobs Listing
Jobs Listing
Jobs in Play
Want a career that contributes to a better play future in Australia? Check out our latest jobs listings below...
As our play industry recovers from the Covid19 pandemic, Play Australia will post industry jobs in play for free until further notice.
At a later stage we anticipate we will introduce a small fee (for non-members only) who wish to list new jobs, to help us cover administration.
Who do I contact to list a job?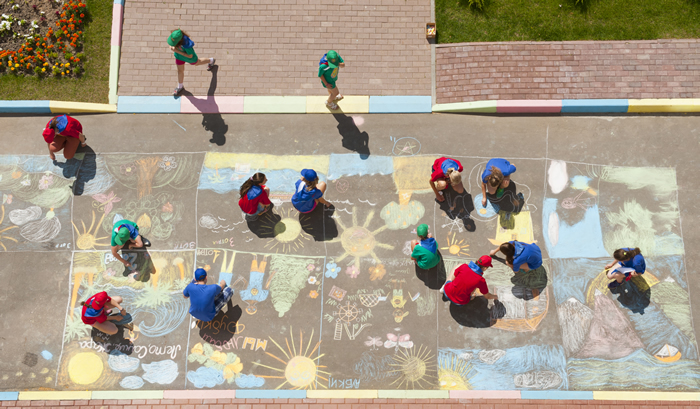 Current Listings
There are no new listings.