Jobs Listing
Jobs Listing
Jobs in Play
Want a career that contributes to a better play future in Australia? Check out our latest jobs listings below...
From March 2020, this is a brand new section of our website, so to help us get started, we're offering to post industry jobs in play for free, until further notice.
At a later stage we anticipate we will introduce a small fee (for non-members only) who wish to list new jobs, to help us cover administration.
Who do I contact to list a job?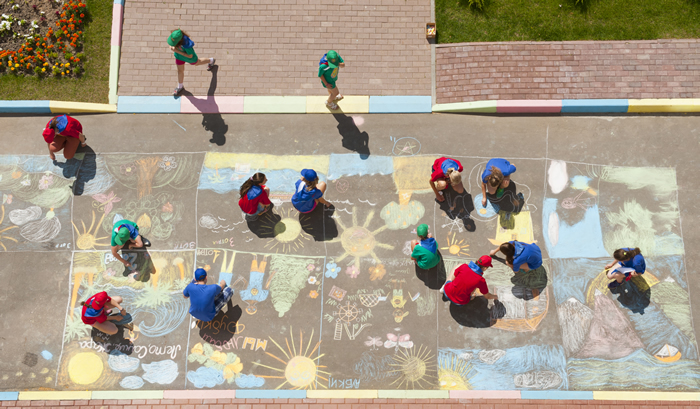 Current Listings
There are no new listings.