Membership Fees
Our new fee structure will be announced on Jan 1st 2020. If you wish to join in the month of Decemeber, please use the link below to apply and we will be in touch directly.
Payment Options
Once you've filled out our online membership application form in the month of December, we will then send you an invoice for payment.
Play Australia is able to accept the following payments methods for NEW Membership payments:
Electronic Funds Transfer (EFT)
Cheque
Money Order
Advice for EFT payments: Please send payment to Bank First - BSB 704 191 - Account 190786. Please include your Invoice Number in the Reference Field when making an EFT payment and by forwarding the bank remittance to barb@playaustralia.org.au
Advice for cheque or money order payments: Please include a copy of your invoice in your envelope with your cheque or money order, then post to: Play Australia, PO Box 2060 North Melbourne VIC 3051
What about credit card or paypal payments? Our system currently does not support credit card or paypal payments for new members and for your security, we are not able to accept credit card payments via phone or email. We are however working to improve our payment system to offer credit card or paypal payments in early 2021.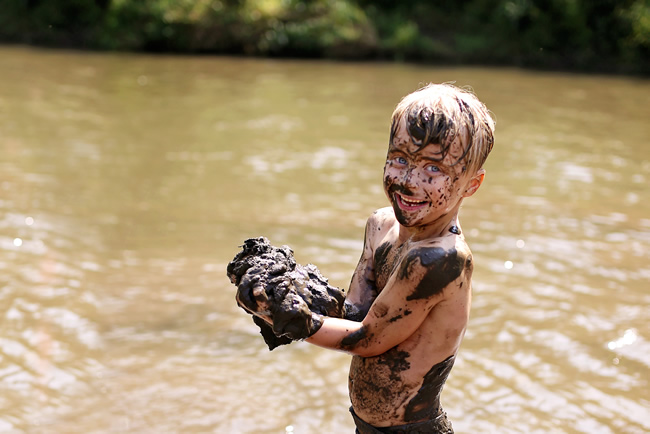 Not a member?
Become a Play Australia member now, to help us protect the rights of every child in Australia to PLAY TODAY so they can experience a better tomorrow.