Promote your commitment to play
More
Use our Play Australia member logo or member signage to promote your membership to public and demonstrate your commitment to play in Australia.
Receive Expert Advice
More
Access to our telephone advisory service and online resources to receive expert advice on play, play spaces and playground standards.
Receive Advocacy Support
More
Obtain advocacy support from Play Australia to push for improved conditions for play.
Stay up to date
More
Receive our Quarterly Member Newsletter and monthly eNews
Read our most recent edition of the Member News here
Connect with Industry
More
Receive invitations to industry events to build professional connections (i.e. local play network meetings).
Save your money
More
Receive reduced rates on our training programs and industry products (i.e. finger entrapment tool).
Profile your business
More
Have your organisation/business profiled on our member website directory.
Be Recognised
More
Become part of the Play Australia Awards and Recognition program
Advertise your jobs
More
Run free job advertising in our new 'Jobs in Play' portal which is profiled in our monthly e-news.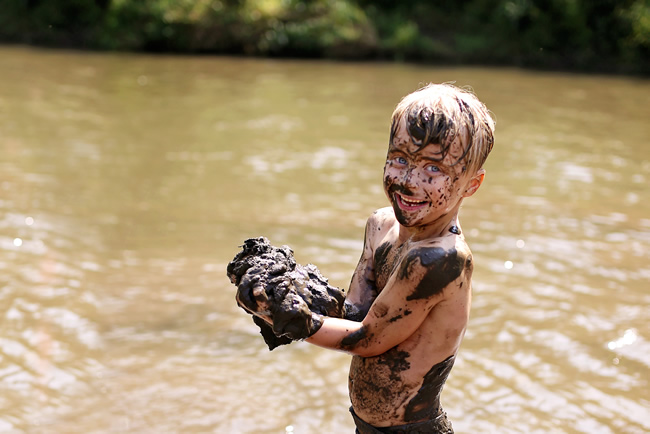 Not a member?
Become a Play Australia member now, to help us protect the rights of every child in Australia to PLAY TODAY so they can experience a better tomorrow.