Play Australia Membership Directory
Member Directory
A growing directory profiling the expertise, products and services available from our Members.
Play Australia Members come from diverse backgrounds including:
Urban Designers and Landscape Architects
Playground Designers and Manufacturers
Artists and Horticulturalists
Early Years and Schools
Researchers and Students
Local Government and State Government
Search our Member Directory to find support for your next play project in your State or Territory.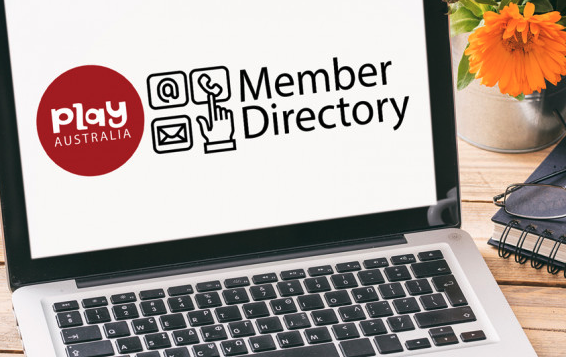 Sector: Industry
Sector: University or TAFE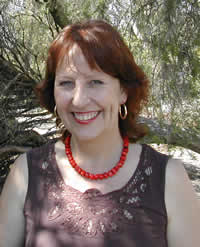 Barbara Chancellor - Outdoor Playspace Consultancy
About Us:
Barbara researches children's outdoor play in school playgrounds, public open spaces and early childhood settings. She has local and international research collaborations focusing on children and outdoor play and regularly publishes and presents her work in local and international forums.
Why we are a Play Australia member
Being a member of PA has connected me with many play industry people who have enriched my understanding of the play sector.
Field/s of Work:
Researcher
My teaching enables me to share the importance of play in children's lives with pre-service teachers. Through the 'Outdoor Playspace Consultancy' I work with designers, local government and educators to explore ways to meet children's play needs.
States/Territories we support:
Sector: Local Government
Sector: Early Childhood Sector
Sector: Community Organisation or Peak Body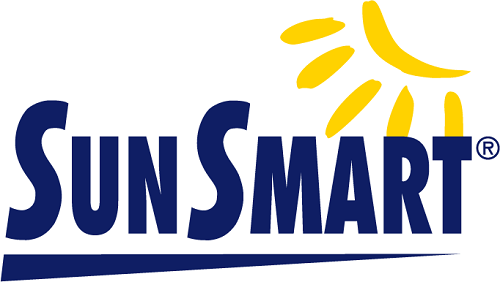 SunSmart - Cancer Council Victoria
About Us:
Support, information and advice re: sun protection, skin cancer prevention and SunSmart outdoor play to reduce UV exposure and maximise outdoor fun.
Why we are a Play Australia member
To learn about, share ideas and support the value of outdoor play in a SunSmart way.
Field/s of Work:
Educator, Policy Maker, Programs, Researcher
States/Territories we support:
VIC
Website: