New South Wales
Welcome to the New South Wales branch of Play Australia
We are grateful to all our NSW members who share our mission to promote the value of PLAY and support all Australians to PLAY every day.
Are you interested in becoming a member?
Click here to sign up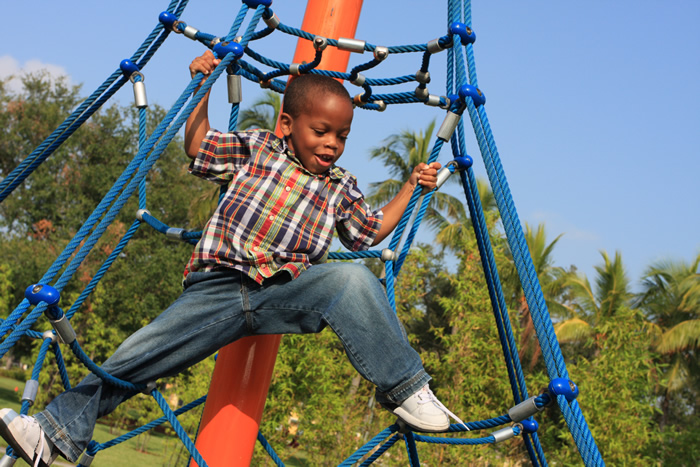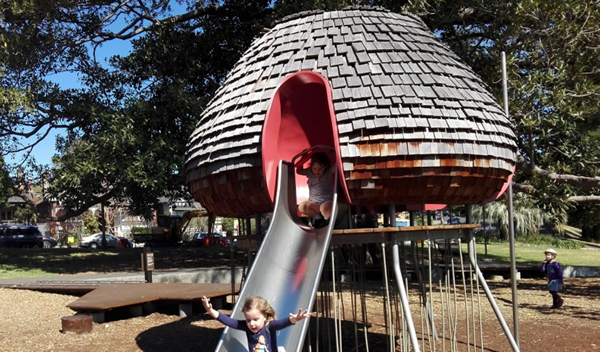 Our play network
Thanks to all our play network collaborators for volunteering their time and energy to support play in NSW.
If you live in NSW and you would like to get in touch with us to talk PLAY, please contact info@playaustralia.org.au and our national office will forward your message to us.
Robyn Monro-Miller, Kids Giving Back / International Play Association
Bec Ho, Touched by Olivia / Play Consultant
Our State News
Hear about our latest news from the NSW Branch
FUNDING AVAILABLE FOR PLAY STREETS IN NSW

Has your Council applied for the "Streets as Shared Spaces" grants coordinated by the NSW Department of Planning, Industry & Environment?
This is an amazing opportunity for Councils to re-imagine local streets as places for communities to come together and play, as well as obtain essential resourcing to deliver Play Streets policy and make it as easy as possible for local residents to get involved and lead their own regular street play.
Play Australia is available to provide advice and guidance to NSW LGAs who are seeking to empower their communities to lead regular street play in quiet suburban streets. Contact Kieran Brophy (Assistant Director at Play Australia) to discuss support available: kieran@playaustralia.org.au
Applications to DPIE close at 5pm on 10 June 2020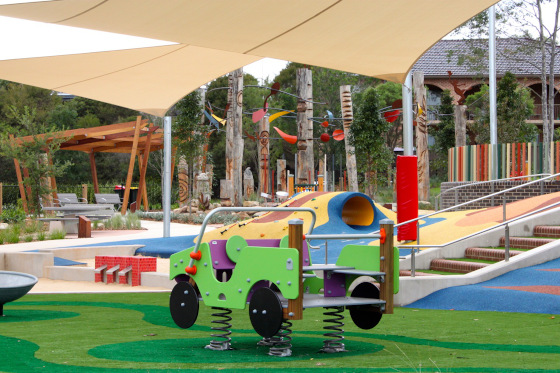 Play Australia New South Wales Branch
Play Australia New South Wales Branch
Membership Directory New South Wales
Kim Cooke
Membership Type:
Community Organisation
Membership End Date:
8 March, 2020 - 00:00
A_Space Australia Pty Ltd
Feda Arifaki
|
A_Space Australia Pty Ltd
Membership Type:
Industry Large
Membership End Date:
30 October, 2021 - 00:00
Albury City Council
Shane Bates
|
Albury City Council
Membership Type:
Non Victorian Local Government Council
Membership End Date:
29 April, 2021 - 00:00
Architects of Arcadia
Fiona Robbé
|
Architects of Arcadia
Membership Type:
Industry Small
Membership End Date:
13 March, 2021 - 00:00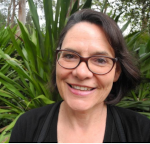 Aspect Studios
Mathew Shaw
|
Aspect Studios
Membership Type:
Industry Large
Membership End Date:
28 February, 2021 - 00:00
Blacktown City Council
Matthew O'Connor
|
Blacktown City Council
Membership Type:
Non Victorian Local Government Council
Membership End Date:
16 March, 2021 - 00:00
Claire Edwards Research, Design and Advocacy
Claire Edwards
|
Claire Edwards Research, Design and Advocacy
Membership Type:
Industry Small
Membership End Date:
31 July, 2021 - 00:00
Forpark Australia
Peter Shaw
|
Forpark Australia
Membership Type:
Industry Large
Membership End Date:
20 December, 2020 - 00:00
Hewson Industries
Mike Hewson
|
Hewson Industries
Membership Type:
Industry Small
Membership End Date:
28 January, 2021 - 00:00
Hunters Hill Council
Bec Ho
|
Hunters Hill Council
Membership Type:
Non Victorian Local Government Council
Membership End Date:
27 August, 2021 - 00:00
Kaebel Leisure P/L
Andrew Hoddle
|
Kaebel Leisure P/L
Membership Type:
Industry Small
Membership End Date:
10 October, 2021 - 00:00
Kico Inspections & Testing Services
Michael Kearnes
|
Kico Inspections & Testing Services
Membership Type:
Industry Small
Membership End Date:
8 May, 2021 - 00:00
Kompan National Office
Michael Armati
|
Kompan National Office
Membership Type:
Industry Large
Membership End Date:
7 August, 2021 - 00:00
KU Children's Services
Martha Lekkas
|
KU Children's Services
Membership Type:
Cluster Manager Early Childhood Large
Membership End Date:
15 May, 2021 - 00:00

Lark Industries P/L
Michelle Herbut
|
Lark Industries P/L
Membership Type:
Industry Large
Membership End Date:
31 December, 2020 - 00:00
Macquarie University
Helen Little
|
Macquarie University
Membership Type:
Individual Employed
Membership End Date:
12 May, 2021 - 00:00
MJ Playgrounds
Kelly Wust
|
MJ Playgrounds
Membership Type:
Industry Small
Membership End Date:
22 February, 2021 - 00:00
Monkey Play Mobile Playground
Vicky James
|
Monkey Play Mobile Playground
Membership Type:
Industry Small
Membership End Date:
6 July, 2021 - 00:00
North Sydney Council
Melissa McManus
|
North Sydney Council
Membership Type:
Non Victorian Local Government Council
Membership End Date:
1 December, 2020 - 00:00
Northern Beaches Council
Lisa Waugh
|
Northern Beaches Council
Membership Type:
Non Victorian Local Government Council
Membership End Date:
26 August, 2020 - 00:00
Play Workshop
Russell Troy
|
Play Workshop
Membership Type:
Industry Small
Membership End Date:
17 April, 2021 - 00:00

Playtec Pty Ltd
Anthony Swain
|
Playtec Pty Ltd
Membership Type:
Industry Small
Membership End Date:
17 November, 2020 - 00:00
Proludic
Steve Walding
|
Proludic
Membership Type:
Industry Large
Membership End Date:
12 March, 2021 - 00:00

Nadia Stojan
|
Proludic
Membership Type:
Industry Large
Membership End Date:
12 March, 2021 - 00:00
Ric McConaghy P/L - Life Member
Ric McConaghy
|
Ric McConaghy P/L - Life Member
Membership Type:
Industry Small
Membership End Date:
11 June, 2019 - 00:00
Timber Creations
Smith, Andrew
|
Timber Creations
Membership Type:
Industry Small
Membership End Date:
18 February, 2021 - 00:00

Variety NSW
Lisa Whinnen
|
Variety NSW
Membership Type:
Community Organisation
Membership End Date:
27 September, 2021 - 00:00