New South Wales
Welcome to the New South Wales branch of Play Australia
We are grateful to all our NSW members who share our mission to promote the value of PLAY and support all Australians to PLAY every day.
Are you interested in becoming a member?
Click here to sign up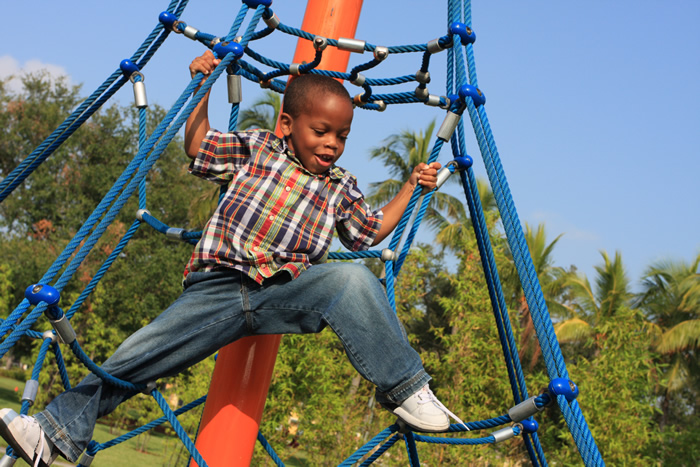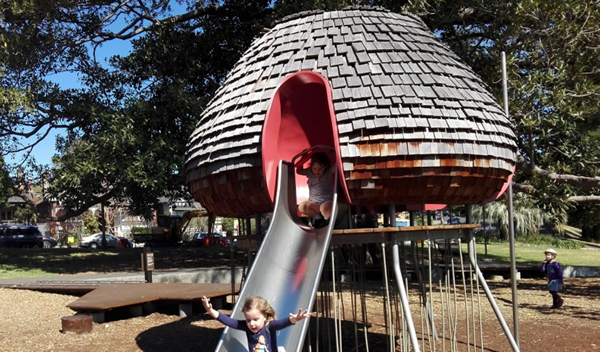 Our play network
Thanks to all our play network collaborators for volunteering their time and energy to support play in NSW.
If you live in NSW and you would like to get in touch with us to talk PLAY, please contact info@playaustralia.org.au and our national office will forward your message to us.
Robyn Monro-Miller, Kids Giving Back / International Play Association
Bec Ho, Touched by Olivia / Play Consultant
Our State News
Hear about our latest news from the NSW Branch
There is currently no news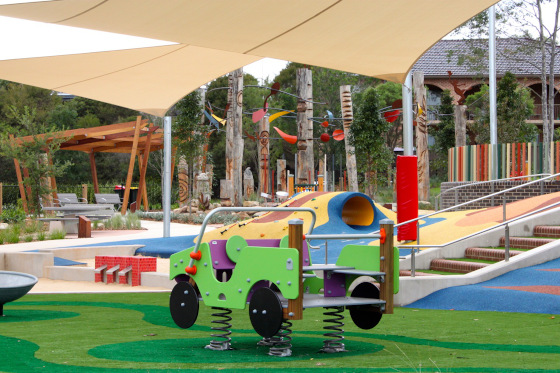 Play Australia New South Wales Branch
Play Australia New South Wales Branch
Membership Directory New South Wales
Kim Cooke
Membership Type:
Community Organisation
Membership End Date:
8 March, 2020 - 00:00
A_Space Australia Pty Ltd
Feda Arifaki
|
A_Space Australia Pty Ltd
Membership Type:
Industry Large
Membership End Date:
30 October, 2020 - 00:00
Albury City Council
Shane Bates
|
Albury City Council
Membership Type:
Non Victorian Local Government Council
Membership End Date:
29 April, 2021 - 00:00
Architects of Arcadia
Fiona Robbé
|
Architects of Arcadia
Membership Type:
Industry Small
Membership End Date:
13 March, 2020 - 00:00
Aspect Studios
Mathew Shaw
|
Aspect Studios
Membership Type:
Industry Large
Membership End Date:
28 February, 2021 - 00:00