Our SEVEN goals for the movement: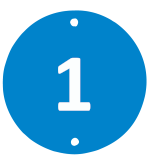 Our CHILDREN and YOUNG PEOPLE participate in Play Streets regularly and build their physical literacy – particularly their physical activity levels;

Our PARENTS/GUARDIANS value street play and have the confidence to support their children with opportunity - by providing PERMISSION and TIME for their children to play on their quiet residential streets regularly with neighbours;

Our COMMUNITIES participate in Play Streets regularly and build stronger social connections with their neighbours and build mental wellbeing;

Our COMMUNITIES – particularly our motorists, cyclists and pedestrians – value Play Streets and share roads in a safe and respectful manner;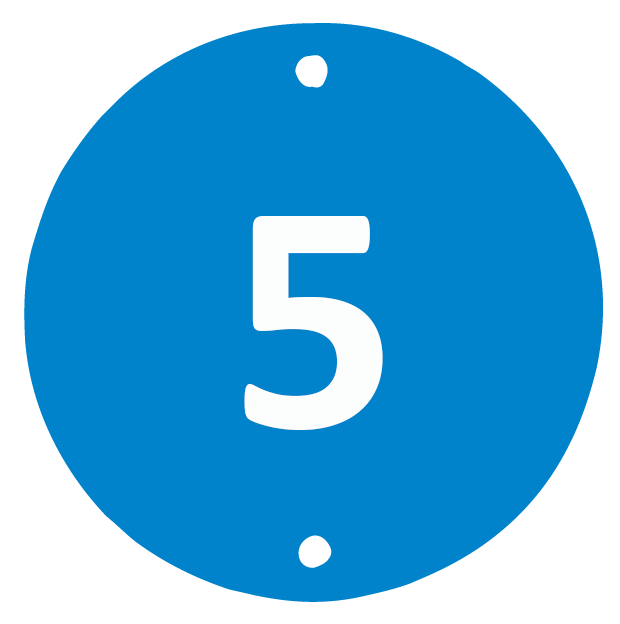 Our POLICYMAKERS (at local, state and national levels) are supportive of Play Streets by creating policy and legislation to enable communities to participate with minimal barriers (i.e. 12 month temporary road closure permits for residence or shared zoning within quiet residential streets);

Our POLICYMAKERS and URBAN DESIGNERS work together to encourage CONNECTION and PLAY within the built infrastructure surrounding our quiet residential streets (i.e. seating to encourage gathering and introducing play infrastructure like swings, basketball rings and equipment chests to encourage active play);

Our POLICYMAKERS and TRAFFIC ENGINEERS work together to create SAFER STREETS with traffic calming in place – for example: 30km traffic limits in surrounding streets; adequate signage; and road design slows traffic (i.e. speed humps, one way sections, paved sections).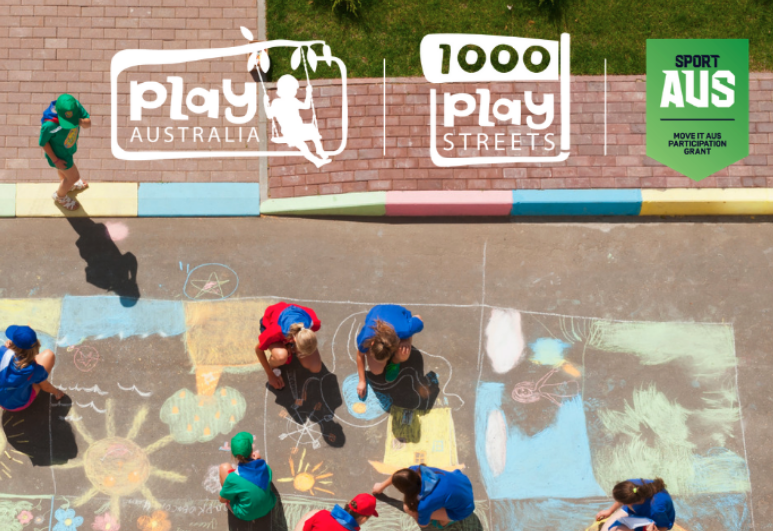 OUR VISION is that children, families, neighbours, pedestrians, bike riders and motorists are given equal priority on our quiet residential streets, to share these important community spaces in a safe and respectful manner to enable all children to play outside every day.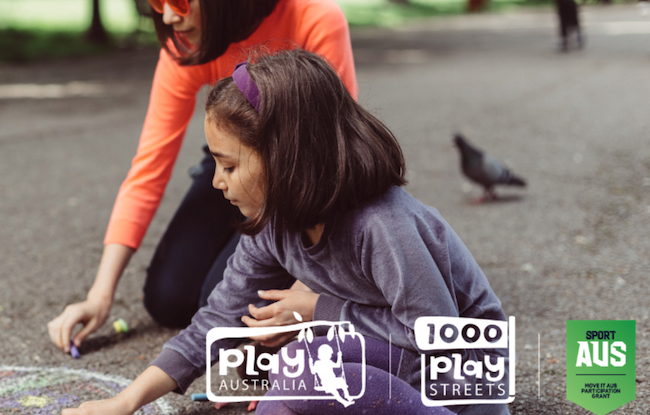 Play Australia recognises that the road to achieve these lofty goals is a long and winding one
In order to shift social, cultural and political norms in support of Play Streets and particularly the involvement of children in street play within quiet residential streets, we recognise we need to engage our parents, neighbours, road users, advocacy groups, media and policymakers (to name just a few) in a big conversation about the benefits of Play Streets to whole-of-community, as only by working together can we achieve long-term change.
Here are our key audiences we are seeking to connect with over 2020-25:
Key audiences to connect with
Behaviours we are seeking to encourage
Our parents/guardians
i.e. those with children 0-17 years of age.
To provide PERMISSION and TIME for children to play on streets with neighbours in a safe and respectful manner.
Our local leaders (usually parents)
i.e. those who live in quiet residential streets
To lead engagement with their Local Government Authorities and local neighbours to create Play Streets
Our residents and road users
i.e. those that live next to a road or have ever used a road
To behave safely and responsibly to encourage communities to share our street spaces.
Our community organisations
i.e. neighbourhood houses, schools, early years, sport & rec clubs and businesses
To support engagement with the Local Government Authority and local neighbours to create Play Streets
Our road user lobby groups
i.e. active transport groups, road safety groups and vehicle lobby groups
To support the use of quiet residential streets as shared spaces for whole-of-community, particularly local residents.
Our policymakers
i.e. Local Government, State and Federal public servants, politicians, insurers
To prioritise policy that supports community health and wellbeing over compliance and risk aversion to enable streets to become settings for connection and play.
Our media/influencers
i.e. those that have a platform to reach public
To promote the movement to all our key audiences and generate the conversations we need to have at a public level