We have three types of online sessions:
1. STANDARDS SESSIONS
Available to Full Benefits Members only.
Our online Standards Sessions provide the opportunity to join with Play Australia's panel of national experts to discuss the latest Australian Standards and topical issues in the risk management of play spaces.
This is a unique opportunity to build your professional networks, obtain advice and support others.
Minimum 6 sessions per year.
2. PLAY TODAY PD SESSIONS
Available to Play Australia Members only.
Our online Play Today PD Sessions are developed to connect our Members with experts globally and hear them informally discuss topical issues in play, risk and play space development.
During these sessions Members will also have the opportunity to contribute to the discussion.
Minimum 12 sessions per year.
3. SPECIAL EVENTS
Available to Members and Non-Members.
Our online Special Events are organised as required to respond to the needs of the day.
For members
If you are a Member and would like to recommend a topic or a Special Guest, please contact:
Barb Champion - Executive Director, Play Australia
(M) 0419 363 666 or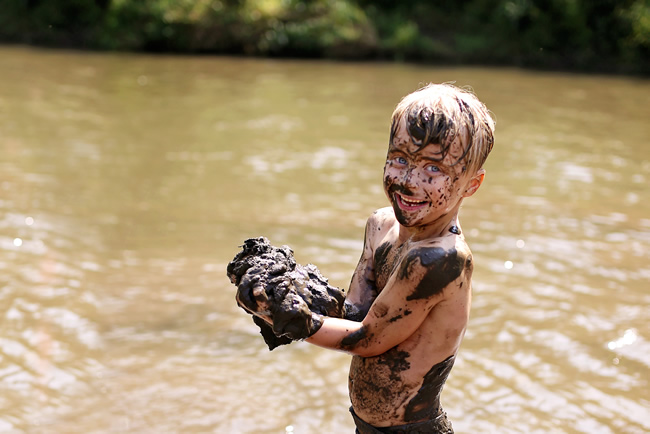 Not a member?
Become a Play Australia member now, to help us protect the rights of every child in Australia to PLAY TODAY so they can experience a better tomorrow.