We have three types of online sessions: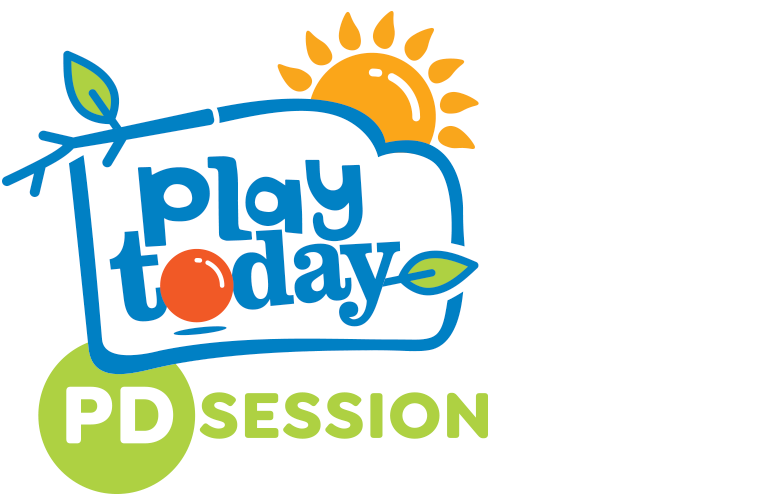 Open to Play Australia Members Only
Join with experts globally to hear them informally discuss topical issues in play, risk and play space development.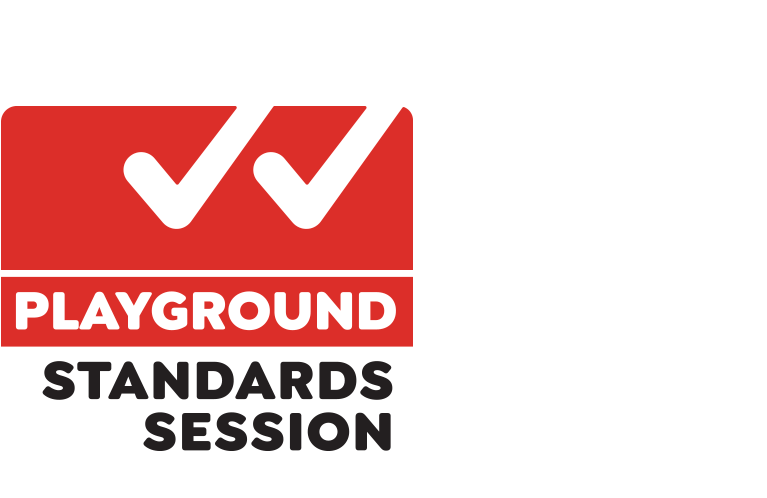 Available to Full Benefits Members only.
Join with our panel of experts to discuss the latest Australian Standards and topical issues in risk management of play spaces.
Open to everyone - Members and Non-Members.
Our Special Events respond to the needs of the day, particularly to build our play advocacy.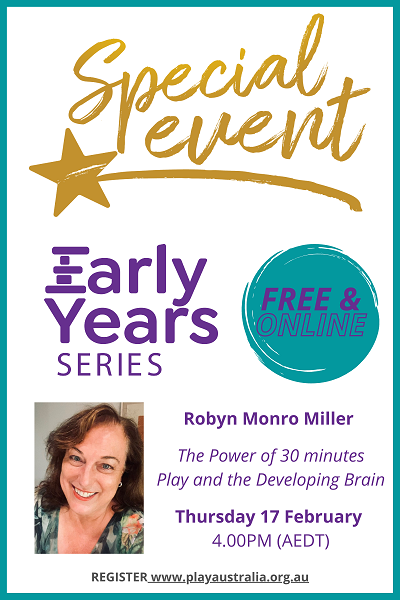 Join us for a playful exploration of neuroscience and take away enough interesting facts for you to convince even the toughest cynic about the value of play for every child.
Robyn is a former child with over half a century of experience in being playful! Her early years were spent building unsafe structures in gum trees in the bushland in the south of Sydney, Australia. Robyn is currently a Board member for Play Australia and Children's Week and since 2017, she has held the position of President of the International Play Association (IPA) (the first Aussie in their 60 year history).‌
Play is of fundamental importance for survival of a species and your advocacy for play is important!
For members
If you are a Member and would like to recommend a topic or a Special Guest, please contact:
Barb Champion - Executive Director, Play Australia
(M) 0419 363 666 or
(e) barb@playaustralia.org.au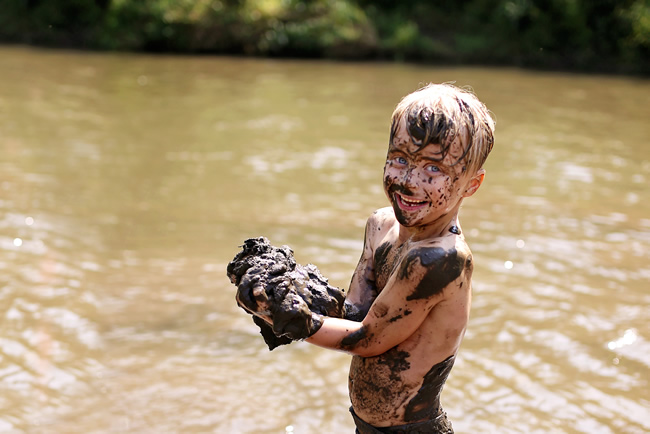 Not a member?
Become a Play Australia member now, to help us protect the rights of every child in Australia to PLAY TODAY so they can experience a better tomorrow.