Submitted by

Admin

on 17 September, 2017 - 17:15
Media Release Monday September 2017
Play Australia is delighted to announce the election of Robyn Monro Miller as the President of the International Play Association (IPA).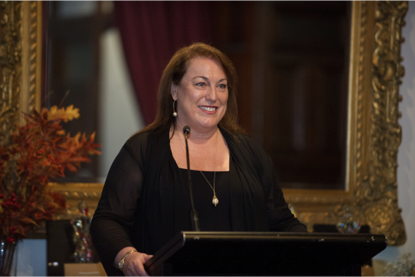 In being elected to the role of President, Robyn will be the first Australian to hold that position in the 56 year history of the International Play Association.
At the triennial meeting of the IPA in Calgary, Canada today, Robyn was elected unanimously by the delegates representing more than 30 countries from around the world.
Robyn is the Chief Executive Officer of Network of Community Activities in NSW and current Chairperson of the NSW Children's Week Committee.