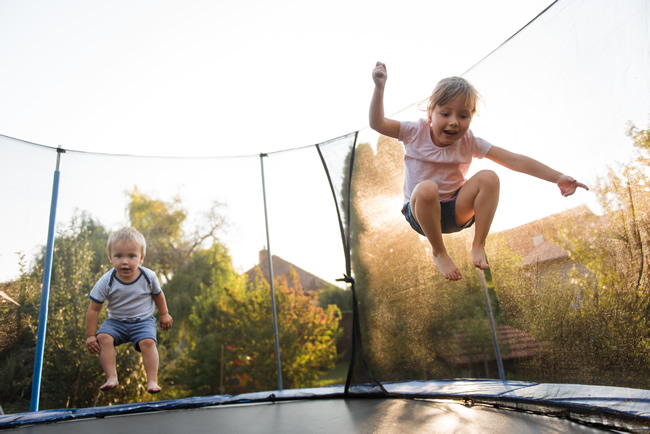 Building community and family connection
Whether you're in isolation or navigating your community with distance, it's important we build and retain CONNECTIONS with our fellow community and family members, particularly those that are more vulnerable.
Strong ties with family, friends and the community provide people with happiness, security, support and a sense of purpose. Research shows that being connected to others is important for mental wellbeing and can be a protective factor against anxiety and depression
Beyond Blue, Connections Matter, 2020
Here are some ideas about building community and family connections.
How we play today
At a time where we all may be feeling isolated or anxious, we have the responsibility to uphold "the child's right to play" every day to support the growth of for their health and wellbeing.
As adults, we have the responsibility to provide PERMISSION, TIME and SPACE for our children to play freely every day, so they can make sense of the world in their own way, at their own pace.
Barb Champion, Executive Director - Play Australia
Here are some ideas to help our children play today.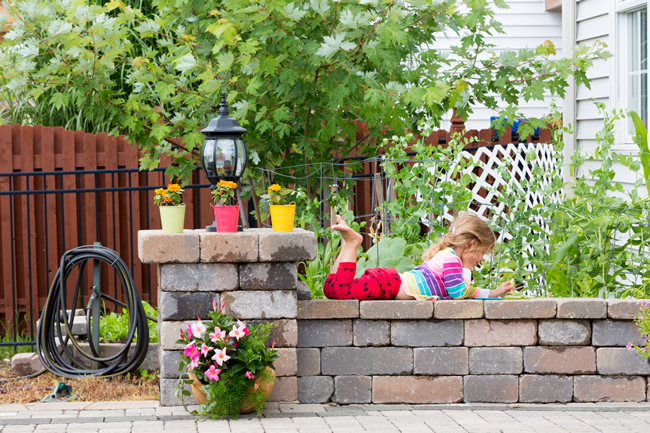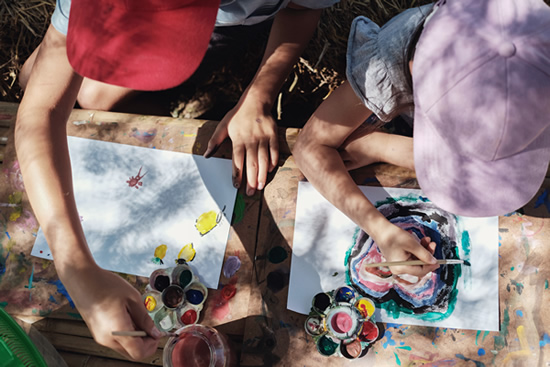 Do you have something to share?
We would love to hear from you and will be seeking to update this page with further resources as they come to hand. If you have further ideas and resources on BUILDING COMMUNITY CONNECTION or HOW WE PLAY TODAY– please send to: info@playaustralia.org.au
OR post your pictures, videos and ideas on Facebook, Instagram or Twitter @PlayAustralia with #PlayToday and we'll share across our Australia-wide networks over the coming weeks.