Queensland
Welcome to the Queensland branch of Play Australia
We are grateful to all our QLD members who share our mission to promote the value of PLAY and support all Australians to PLAY every day.
Are you interested in becoming a member? Click here to sign up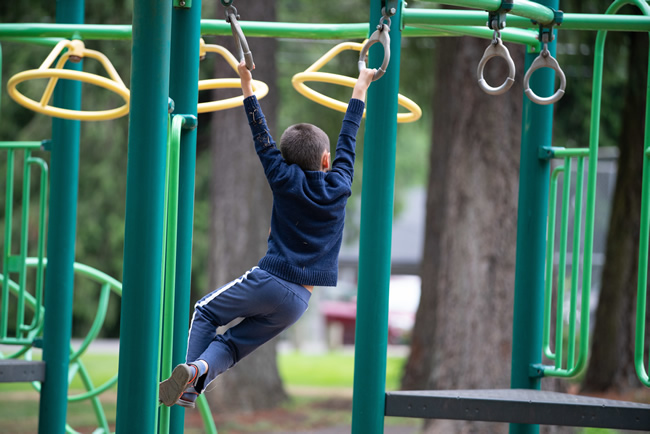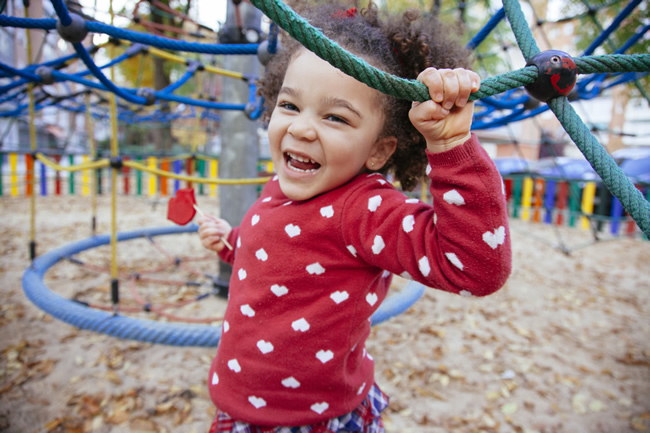 Our Play Network
Thanks to all our play network collaborators for volunteering their time and energy to support play in Queensland
If you live in Queensland and you would like to get in touch with us to talk PLAY, please contact info@playaustralia.org.au and our national office will forward your message to us.
Don Wark, Play Works
Kylie Brannelly, QLD Children's Activity Network
Tobias Volbert, Urban Play
Lisa Collis, PlaySpace Creations
Peter McKewen, Kompan
Olivia Vollbrecht, Bindarra Daycare
Tenille Learmonth, Ausplay
Tim Hefffernan, Q-Play
Ralph Bailey, Guymer Bailey Architects
Lukas Ritson, Wearthy
Richard Ellis, Kompan
Markus Kraforst, The Play Works
Our State News
Hear about our latest news from the Queensland Play Network
There is currently no news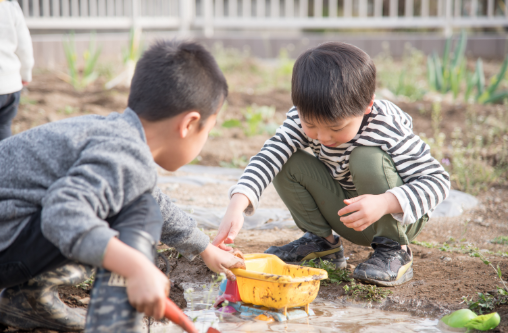 Play Australia Queensland Branch
Play Australia Queensland Branch
Play Australia Queensland Membership Directory
A_Space Australia Pty Ltd
Shaun McPherson
|
A_Space Australia Pty Ltd
Membership Type:
Industry Large
Membership End Date:
30 October, 2021 - 00:00
Aspect Studios
Deb Robbins
|
Aspect Studios
Membership Type:
Industry Large
Membership End Date:
29 February, 2020 - 00:00
Ausplay Playscapes
Barry Healey
|
Ausplay Playscapes
Membership Type:
Industry Small
Membership End Date:
3 September, 2021 - 00:00

Australian Catholic University
Honor Mackley
|
Australian Catholic University
Membership Type:
Individual Employed
Membership End Date:
29 June, 2020 - 00:00
Bespoke Playgrounds
Scott Walton
|
Bespoke Playgrounds
Membership Type:
Industry Small
Membership End Date:
11 November, 2021 - 00:00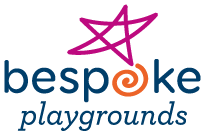 Bindarra Children's Daycare Centre
Olivia Vollbrecht
|
Bindarra Children's Daycare Centre
Membership Type:
Early Childhood Service
Membership End Date:
7 August, 2021 - 00:00
Brisbane City Council
Lisa Swartz
|
Brisbane City Council
Membership Type:
Non Victorian Local Government Council
Membership End Date:
22 September, 2021 - 00:00
Conscious Kids NZ
Rita Pontes
|
Conscious Kids NZ
Membership Type:
Early Childhood Service
Membership End Date:
8 July, 2021 - 00:00
Elephas Education
Giselle Rayward
|
Elephas Education
Membership Type:
Early Childhood Service
Membership End Date:
12 April, 2021 - 00:00
Forpark Australia
Solo Fogg
|
Forpark Australia
Membership Type:
Industry Large
Membership End Date:
20 December, 2020 - 00:00
GDL Nature Play Spaces
George Davidson
|
GDL Nature Play Spaces
Membership Type:
Industry Small
Membership End Date:
29 July, 2020 - 00:00
Grand Avenue State School Outside School Hours Care
Anita Noiesen
|
Grand Avenue State School Outside School Hours Care
Membership Type:
Out of School Hours Service
Membership End Date:
10 August, 2020 - 00:00
Greenedge Design
Greg Thomas
|
Greenedge Design
Membership Type:
Industry Small
Membership End Date:
28 March, 2021 - 00:00
Guymer Bailey Architects
Ralph Bailey
|
Guymer Bailey Architects
Membership Type:
Industry Small
Membership End Date:
5 October, 2020 - 00:00
Kidsafe Qld
Susan Teerds
|
Kidsafe Qld
Membership Type:
Community Organisation
Membership End Date:
24 June, 2021 - 00:00
Kidzspace
Jayne Reed
|
Kidzspace
Membership Type:
Industry Small
Membership End Date:
16 September, 2021 - 00:00

Kompan National Office
Peter McKewen
|
Kompan National Office
Membership Type:
Industry Large
Membership End Date:
7 August, 2021 - 00:00

Lark Industries P/L
Luke Seaborn
|
Lark Industries P/L
Membership Type:
Industry Large
Membership End Date:
31 December, 2020 - 00:00
Nature Play Queensland
Angela Wright
|
Nature Play Queensland
Membership Type:
Community Organisation
Membership End Date:
16 September, 2021 - 00:00
Play Force Pty Ltd
Kaese, Justin
|
Play Force Pty Ltd
Membership Type:
Industry Small
Membership End Date:
14 February, 2021 - 00:00
Playscape Creations
Lisa Collis
|
Playscape Creations
Membership Type:
Industry Small
Membership End Date:
23 March, 2021 - 00:00

Pro One
Andrew Forward
|
Pro One
Membership Type:
Industry Small
Membership End Date:
2 May, 2021 - 00:00

Proludic
Dan Way
|
Proludic
Membership Type:
Industry Large
Membership End Date:
12 March, 2021 - 00:00
QPlay
Keith Heffernan
|
QPlay
Membership Type:
Industry Small
Membership End Date:
11 June, 2021 - 00:00
Qualis Property Services
Jason King
|
Qualis Property Services
Membership Type:
Industry Small
Membership End Date:
15 December, 2020 - 00:00
Queensland Children's Activities Network
KylieAnne Brannelly
|
Queensland Children's Activities Network
Membership Type:
Community Organisation
Membership End Date:
1 June, 2021 - 00:00
Sunshine Coast Council
Robert Williams
|
Sunshine Coast Council
Membership Type:
Non Victorian Local Government Council
Membership End Date:
6 September, 2021 - 00:00
Taigum Kids Early Learning Centre
Cassie Hobbs
|
Taigum Kids Early Learning Centre
Membership Type:
Early Childhood Service
Membership End Date:
4 September, 2020 - 00:00
The Play Works
Don Wark
|
The Play Works
Membership Type:
Industry Large
Membership End Date:
29 October, 2021 - 00:00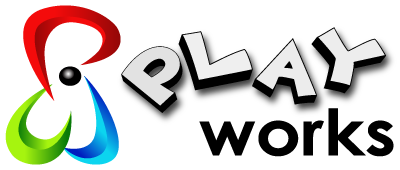 Timberplay
Calvin Alderton
|
Timberplay
Membership Type:
Industry Small
Membership End Date:
12 October, 2021 - 00:00
Townsville City Council
Yen Vu
|
Townsville City Council
Membership Type:
Non Victorian Local Government Council
Membership End Date:
26 April, 2021 - 00:00
Urban Play
Tobias Volbert
|
Urban Play
Membership Type:
Industry Small
Membership End Date:
28 March, 2021 - 00:00
Ben Urban
|
Urban Play
Membership Type:
Industry Small
Membership End Date:
28 March, 2021 - 00:00
Wearthy
Lukas Ritson
|
Wearthy
Membership Type:
Industry Small
Membership End Date:
14 February, 2021 - 00:00
WillPlay
Nathan Lee
|
WillPlay
Membership Type:
Industry Small
Membership End Date:
28 January, 2021 - 00:00