South Australia
Welcome to the South Australian branch of Play Australia
We are grateful to all our SA members who share our mission to promote the value of PLAY and support all Australians to PLAY every day.
Are you interested in becoming a member? Click here to sign up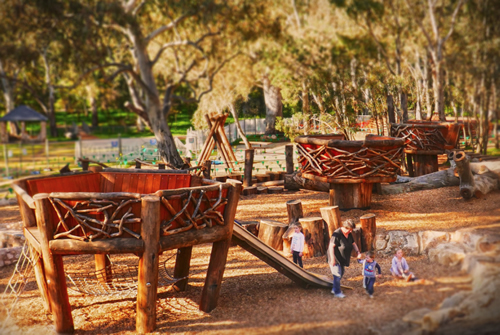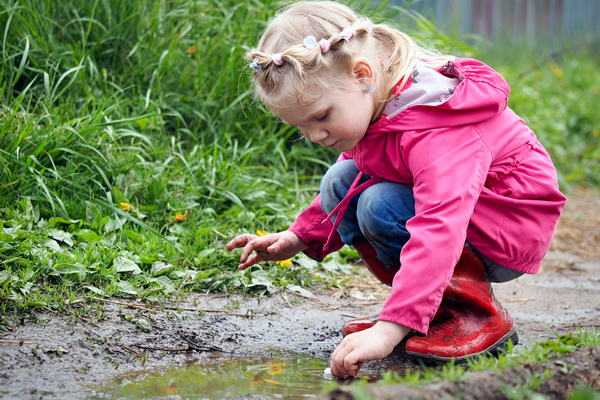 Our Committee
Thanks to all our committee members for volunteering their time and energy to support play in SA.
If you live in SA and you would like to get in touch with us to talk PLAY, please contact info@playaustralia.org.au and our national office will forward your message to us.
Craig Johansen, City of Salisbury - CHAIR
Deb Aukland, Department for Education SA - SECRETARY
Simon Bradley, City of Prospect
Jane Webb-Williams, University of South Australia
Peter Semple, Peter Semple Landscape Architect
Jane Barrett, Proludic
Anthea Perkas, Brown Falconer
David Cooney, Mount Barker District Council
Our State News
Hear about our latest news from the SA Branch
Play Australia receives a share of the South Australian Government's 2020-21 Sport and Recreation Development and Inclusion Program (SRDIP).
This funding is to support Play Australia's '1000 Play Streets: Empowering a locally led model for our multicultural communities'.
Read more about the announcement on SA Premier Steve Marshall's website here.
---
Download the following documents: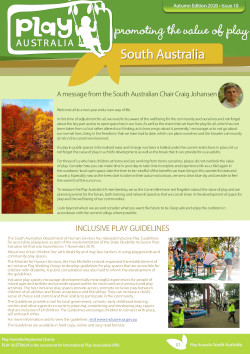 Download Autumn 2020 Edition of PASA Member News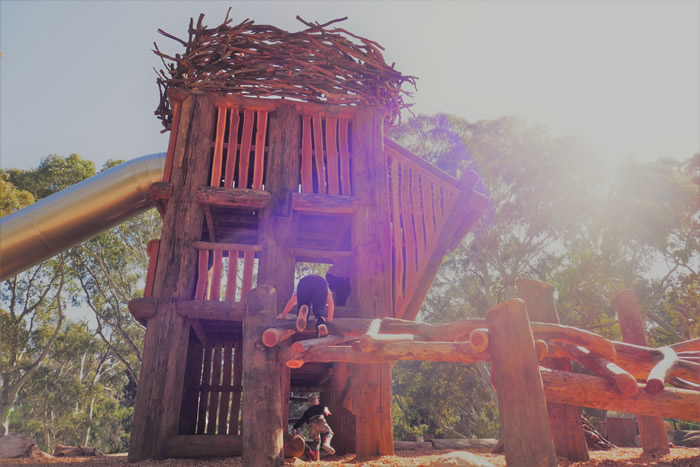 Play Australia South Australia Branch
Play Australia South Australia Branch
Play Australia SA Membership Directory
A_Space Australia Pty Ltd
Kym Day
|
A_Space Australia Pty Ltd
Membership Type:
Industry Large
Membership End Date:
30 October, 2021 - 00:00
Adelaide Hills Council
Stacey Dutton
|
Adelaide Hills Council
Membership Type:
Non Victorian Local Government Council
Membership End Date:
26 February, 2021 - 00:00
Aspect Studios
Julia Rowe
|
Aspect Studios
Membership Type:
Industry Large
Membership End Date:
28 February, 2021 - 00:00
Campbelltown Community Children's Centre
Rita Lim
|
Campbelltown Community Children's Centre
Membership Type:
Early Childhood Service
Membership End Date:
26 August, 2021 - 00:00
Choose Safety Pty Ltd
Craig Schopp
|
Choose Safety Pty Ltd
Membership Type:
Industry Small
Membership End Date:
14 May, 2021 - 00:00
City of Charles Sturt
Janet Willoughby
|
City of Charles Sturt
Membership Type:
Non Victorian Local Government Council
Membership End Date:
28 August, 2020 - 00:00
City of Holdfast Bay
Melissa Priest
|
City of Holdfast Bay
Membership Type:
Non Victorian Local Government Council
Membership End Date:
26 June, 2021 - 00:00
City of Mitcham
Simon Ruminski
|
City of Mitcham
Membership Type:
Non Victorian Local Government Council
Membership End Date:
9 September, 2020 - 00:00
City of Onkaparinga
Gail Burns
|
City of Onkaparinga
Membership Type:
Non Victorian Local Government Council
Membership End Date:
29 June, 2021 - 00:00
City of Port Adelaide Enfield
Katherine Haebich
|
City of Port Adelaide Enfield
Membership Type:
Non Victorian Local Government Council
Membership End Date:
16 August, 2020 - 00:00
City of Prospect
Simon Bradley
|
City of Prospect
Membership Type:
Non Victorian Local Government Council
Membership End Date:
21 December, 2020 - 00:00
City of Salisbury
Craig Johansen
|
City of Salisbury
Membership Type:
Non Victorian Local Government Council
Membership End Date:
11 May, 2021 - 00:00
City of Victor Harbor
Brian Doman
|
City of Victor Harbor
Membership Type:
Non Victorian Local Government Council
Membership End Date:
29 July, 2020 - 00:00
Department of Education and Early Childhood
Deborah Aukland
|
Department of Education and Early Childhood
Membership Type:
Individual Concession
Membership End Date:
25 July, 2021 - 00:00
District Council of Mount Barker
David Cooney
|
District Council of Mount Barker
Membership Type:
Non Victorian Local Government Council
Membership End Date:
19 July, 2021 - 00:00
Forpark Australia
Callum Anderson
|
Forpark Australia
Membership Type:
Industry Large
Membership End Date:
20 December, 2020 - 00:00
Keep Safe P/L
Greg Keep
|
Keep Safe P/L
Membership Type:
Industry Small
Membership End Date:
5 August, 2021 - 00:00

Kompan National Office
James Eming
|
Kompan National Office
Membership Type:
Industry Large
Membership End Date:
7 August, 2021 - 00:00
Open Space Services
Barry Rolton
|
Open Space Services
Membership Type:
Industry Small
Membership End Date:
31 August, 2021 - 00:00
Outerspace Landscape Architects
Amelia Ames
|
Outerspace Landscape Architects
Membership Type:
Industry Small
Membership End Date:
3 November, 2020 - 00:00
Parkitect Australia
Sonja Leicester
|
Parkitect Australia
Membership Type:
Industry Small
Membership End Date:
5 February, 2021 - 00:00
Proludic
Jane Barrett
|
Proludic
Membership Type:
Industry Large
Membership End Date:
12 March, 2021 - 00:00

PSLA
Peter Semple
|
PSLA
Membership Type:
Industry Small
Membership End Date:
2 December, 2020 - 00:00

Rural City of Murray Bridge
Fiona Worden
|
Rural City of Murray Bridge
Membership Type:
Non Victorian Local Government Council
Membership End Date:
11 October, 2020 - 00:00
WAX Design Pty Ltd
Amanda Balmer
|
WAX Design Pty Ltd
Membership Type:
Industry Small
Membership End Date:
31 January, 2021 - 00:00