Victoria
Welcome to the Victorian branch of Play Australia
We are grateful to all our VIC members who share our mission to promote the value of PLAY and support all Australians to PLAY every day.
Are you interested in becoming a member? Click here to sign up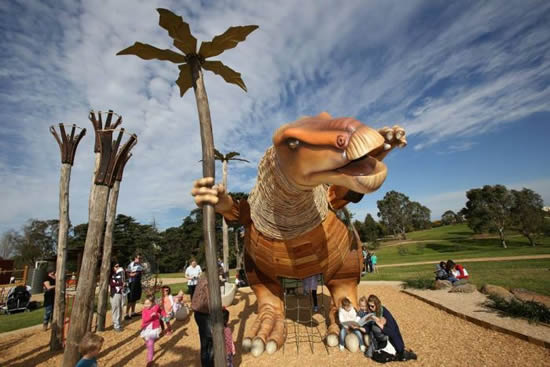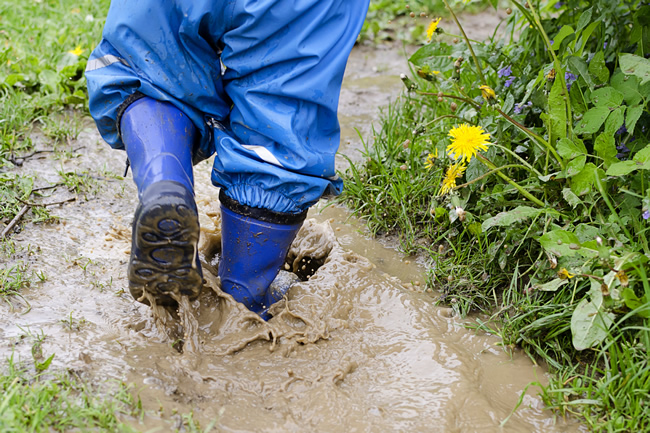 Our Committee
Thanks to all our committee members for volunteering their time and energy to support play in Victoria.
If you live in Victoria and you would like to get in touch with us to talk PLAY, please contact info@playaustralia.org.au and our national office will forward your message to us.
Chair: Sulochi Walsinghe, City of Casey
Secretary: Liz Cummins, Bricolage Design
Committee Members:
Cormac McCarthy, City of Manningham
Justin Staggard, Justin Staggard & Associates
Bron Joslyn, Learning Happens
Carly Goodrich, City of Casey
Our State News
Hear about our latest news from the VIC Branch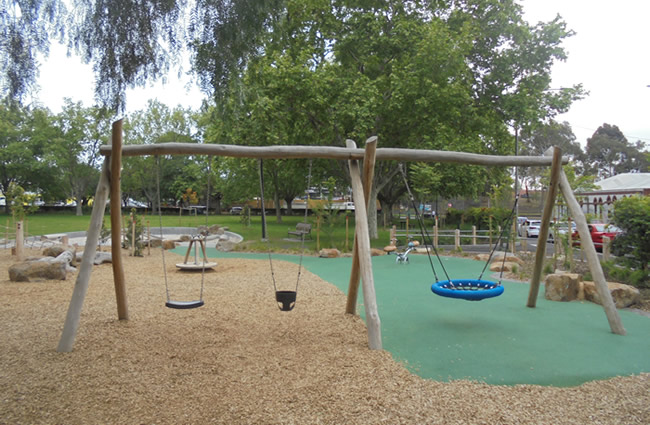 Play Australia Victorian Branch
Play Australia Victorian Branch
Play Australia Victorian Membership Directory
A_Space Australia Pty Ltd
Dean Joel
|
A_Space Australia Pty Ltd
Membership Type:
Industry Large
Membership End Date:
30 October, 2020 - 00:00
Chris Smith
|
A_Space Australia Pty Ltd
Membership Type:
Industry Large
Membership End Date:
30 October, 2020 - 00:00
Activity Playgrounds
Miles Rayner
|
Activity Playgrounds
Membership Type:
Industry Large
Membership End Date:
1 December, 2020 - 00:00
All Play
Ian Latchford
|
All Play
Membership Type:
Industry Large
Membership End Date:
31 December, 2020 - 00:00
Aspect Studios
Sara Hastings
|
Aspect Studios
Membership Type:
Industry Large
Membership End Date:
28 February, 2021 - 00:00