Western Australia
Welcome to the Western Australian branch of Play Australia
We are grateful to all our WA members who share our mission to promote the value of PLAY and support all Australians to PLAY every day.
Are you interested in becoming a member? Click here to sign up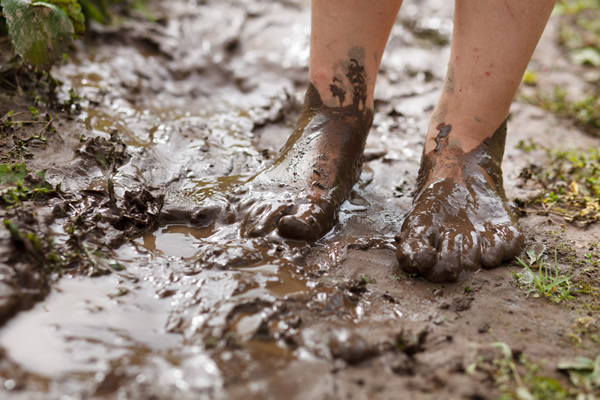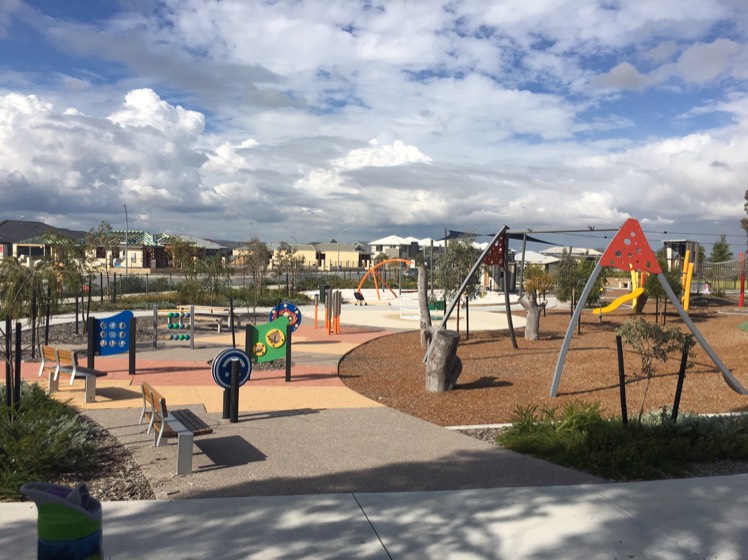 Our Committee
Thanks to all our committee members for volunteering their time and energy to support play in WA.
If you live in WA and you would like to get in touch with us to talk PLAY, please contact info@playaustralia.org.au and our national office will forward your message to us.
Chair: Daniel Burton, Educated By Nature
Secretary: Kimberley Beasley, Childscapes
Committee Members:
Jonny Neen, Pause Rewind Play
Marg O'Connell, Kindling Creative
Katharina Popp, Kindling Creative
Terry Farrell, Nature-Based Play
Kerry Logan, Nature Play Solutions
Our State News
Hear about our latest news from the WA Branch
There is currently no news.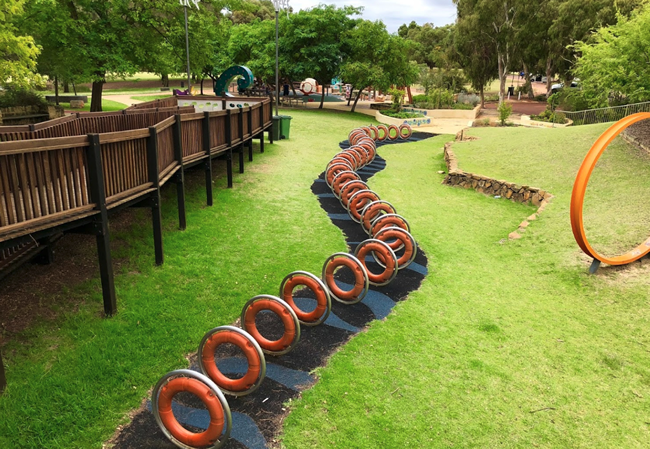 Play Australia Western Australia Branch
Play Australia Western Australia Branch
Membership Directory Western Australian Members
Active Discovery
Jolene Humphrey
|
Active Discovery
Membership Type:
Industry Small
Membership End Date:
26 December, 2020 - 00:00
Childscapes
Kimberley Beasley
|
Childscapes
Membership Type:
Industry Small
Membership End Date:
7 June, 2020 - 00:00
Educated by Nature
Daniel Burton
|
Educated by Nature
Membership Type:
Industry Small
Membership End Date:
23 November, 2020 - 00:00

Forpark Australia
Michael De Sousa
|
Forpark Australia
Membership Type:
Industry Large
Membership End Date:
20 December, 2020 - 00:00
Shaun Reynolds
|
Forpark Australia
Membership Type:
Industry Large
Membership End Date:
20 December, 2020 - 00:00