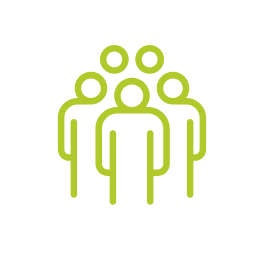 for Communities
If you want to organise a Play Street with your neighbours and temporarily close your quiet residential street to through traffic, your Local Government will likely require you to obtain a permit.
Note- not all Local Governments support Play Streets, as it's a movement that's relatively new.  You may be the first resident to enquire about Play Streets, just remember, all good ideas need to start somewhere!
Watch our video to hear what Communities have to say about the movement
Get involved and host a Play Street by
following these 3 simple steps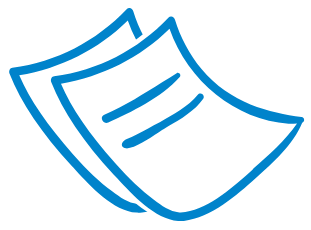 1. Talk to your neighbours to see if they want to get involved
Download a letter template that you could use to invite your neighbours together to discuss the idea.
Download Now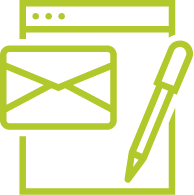 2. Contact your Local Government for help and share our FREE toolkit
Here's two email templates to help you advocate for the support you need.
Download Now