Play Today E-news
Our fortnightly eNEWS covers a range of PLAY updates and brings you the latest developments on our campaigns. If you haven't already, subscribe below.
And don't worry if you've missed our latest eNews, you can read our most recent eNews and all of our previous editions here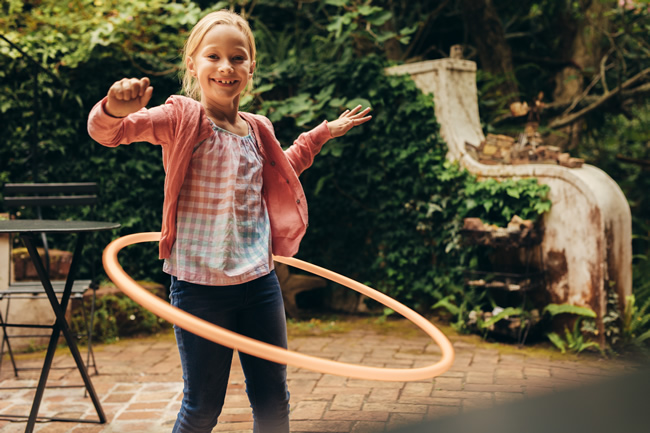 Subscribe to our eNews!
Subscribe to our eNews!
subscribe here to receive our play today eNews