Risk Management Guide & Practice Notes
The following resources are available for Full Benefits Members:
Play Australia Risk Management Guide - Getting the Balance Right:
A guide to the assessment of risks and benefits in play provision and Australian Standard 4685:2014
Play Australia's Risk Management Practice Notes:
An extensive collection of information to support risk management in play provision
Click here to access your risk management resources.
This is a PASSWORD protected page available to Members with Full Benefits Packages only.
If you need your PASSWORD, please contact joanne@playaustralia.org.au
Finger Entrapment Tool
This all-in-one finger probe tool has 8, 8.6, 12 and 25mm diameter sections, available to support professionals to assess playspaces for finger entrapment risk
Please note - A discount is available for Play Australia members.
Members purchase Entrapment Tool here
Non Members purchase Entrapment Tool here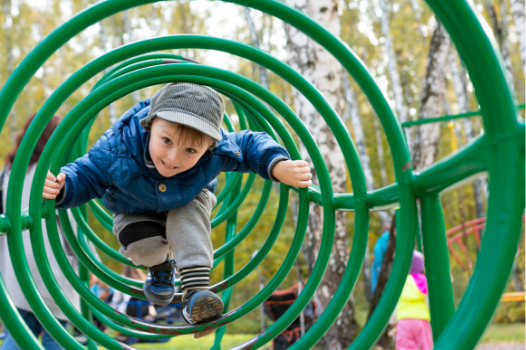 Standards - Advice and Training
Our 2-day Play Space Development Training supports professionals with the quality design, development, management and maintenance of play spaces in Australia, which includes understanding and applying national risk standards.
Standards -Special Bulletin May 2021