Stuart Lester 1951 - 2017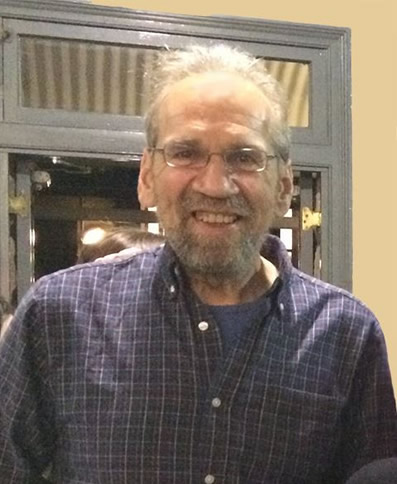 It is with great sadness that we received the news of the death of Dr. Stuart Lester, a great advocate for play and friend of Play Australia and the IPA who passed away suddenly last week. IPA members throughout the world will know Stuart from his writing, teaching and from the many IPA conferences and events where he shared with us his love of play. He had an infectious enthusiasm and sense of fun, which spilled out into everything he did. He also brought new and deep thinking to his study of play, while occasionally baffling us with his more esoteric explorations – always with a twinkle in his eye.
As a result, his national tour "Thinking Differently About Play" with Dr Wendy Russell to Australia will not proceed.

We hope that Wendy will be able to join us to undertake the tour in the future to continue Stuart's legacy and share their research. He was a true gentleman and a lovely soul, and his contribution to the study of play has been enormous. How sorely the world-wide play community will miss him.
All payments made to Play Australia via Pay Pal or EFT and Network and QCAN will be returned.   We ask that if you paid by EFT that you send by return email your bank details, including the BSB, and the Account Name and Account Number to Barb Champion at barb@playaustralia.org.au
We will attempt to make all repayments over the next 10-14 days. Given the tour was to begin next week, we have no alternative but to cancel all arrangements. We apologise for any inconvenience you will experience as a result of this decision.
Barb Champion, on behalf of Play Australia | Community Child Care  | Network of Community Activities and QCAN