A partnership approach
Play Australia, supported by Sport Australia, is excited to deliver 1000 Play Streets in partnership with CoDesign Studio (Melbourne and Brisbane), Nature Play Solutions (Perth), Centre of Sport & Social Impact at Latrobe University and five local governments.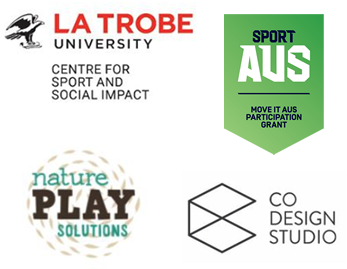 We would particularly like to thank our five local governments
who are participating in the 1000 Play Streets pilot and the local communities who are rallying behind the movement: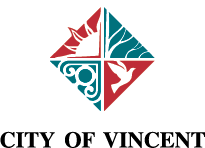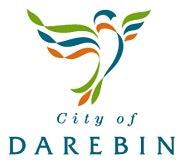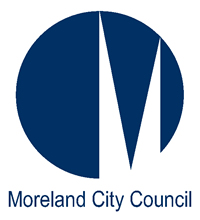 …that's a total of 12 Play Streets and counting!
Our Latest News
In 2019-20 local communities within these five councils will be piloting their own regular Play Streets.
IMPORTANT – due to the current pandemic all 1000 Play Streets pilots are currently postponed until further notice.
Once we recommence, learnings will inform the development of a new 1000 Play Streets toolkit, to benefit all interested local governments and help activate 1000 Play Streets nationally over the next 5 years.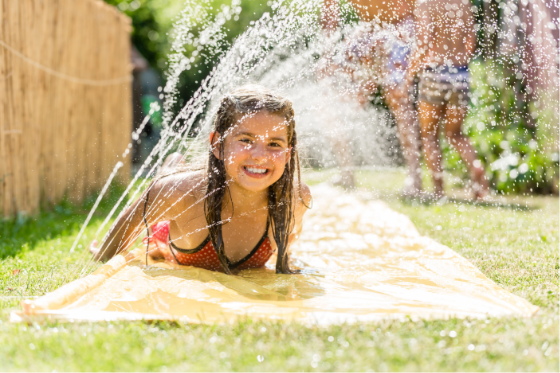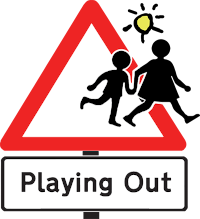 Play Australia recognises and acknowledges our global neighbours at Playing Out in Bristol UK, for initiating the world-wide street play phenomenon in 2009.
We are committed to working collaboratively with Playing Out to grow the movement together and help our local communities have greater opportunity to PLAY OUT.
Stay up to date
If you would like to sign up as a supporter of the 1000 Play Streets movement and would like to be notified when our free 1000 Play Streets toolkit is available, please register here for our e-news updates.