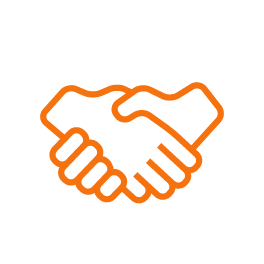 for State and National Partners
Welcome to 1000 Play Streets
Play Australia is seeking support from State and National Partners to help Australians reclaim their quiet residential streets for connection and play.
Help us achieve 1000 Play Streets by 2025
Watch our video to understand how Play Streets supports healthy children
---
Why partner with us?
Make a Difference
to the lives of families and communities in the best kind of way
Connect your Brand to something Bigger
and be associated with PLAY at a national level, the most fun-loving brand in the world
Track your Impact
as we show you how your contribution creates change within communities
Receive Benefit via Tax Deductions
from our not-for-profit with charity status - your donations to support Play Australia's activities are tax deductible
Connect to your Target Markets
across our initiatives, as we share your messages with our engaged communities Australia-wide
---
Download our full partnership prospectus
Play Australia welcomes a confidential discussion with interested Corporate, Government and Philanthropic Partners to help grow the 1000 Play Streets movement and create stronger communities.
DOWNLOAD NOW