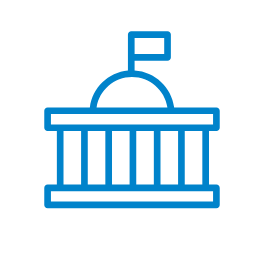 for Local Government
If you believe children, families, neighbors, pedestrians, bike riders and motorists should be given equal priority on our quiet residential streets – to share these important community spaces in a safe and respectful manner, so more children can play outside every day – then we welcome your involvement in 1000 Play Streets.
Watch our video to hear what Local Government are saying about the movement
Become a 'Local Government Supporter'
today by following these 3 simple steps

1. Download FREE guide
For Australian Local Government and use today!
Download Now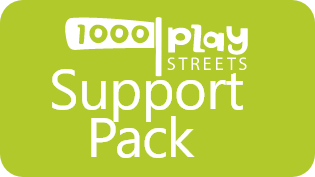 2. Register
For your Local Government Supporter Pack
Register Now