Submitted by

Admin

on 8 May, 2020 - 14:23
Reclaiming our streets as a safe place for our kids to PLAY!
Who remembers stilts as a fun pass time of their childhood? - WE DO!
We would love to bring back stilts, during Covid19 and beyond, as a FUN and SAFE way to play at a distance in our neighbourhoods for little and big kids alike.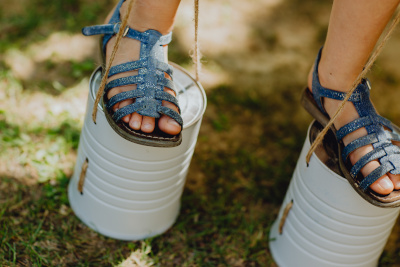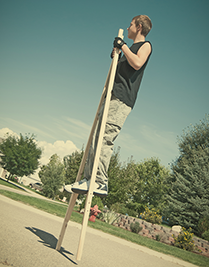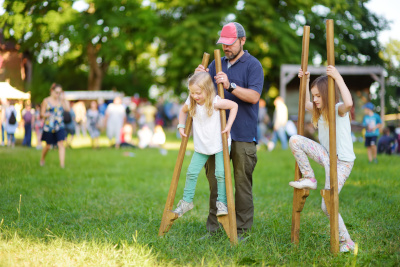 Make your own tin can stilts
Make your own wooden stilts
Show us your creations!!
Take some photos of the kids on their new stilts if you manage to complete these projects, post them to Facebook or Instagram with #playtoday and let's continue to reclaim our streets as fun and SAFE places for our kids to PLAY!