Link to external website
Link to external website
5 Reasons Playing Is Important For Your Child's Heart Health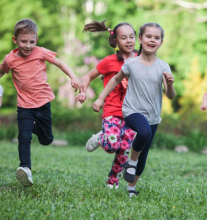 A reminder of the significance of Play in lockdown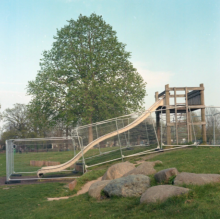 A world without play: Literature review
Are Playgrounds too Safe?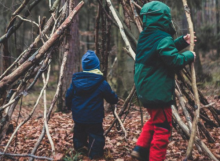 Article 31 of The Convention on the Rights of the Child
Convention on the Rights of the Child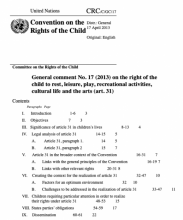 Cooped-Up Children Need Car-Free Play Streets, Say Experts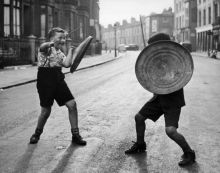 Every move counts towards better health – says WHO
Healthy Parks and Playgrounds Cambridge
How to add more Play to your life!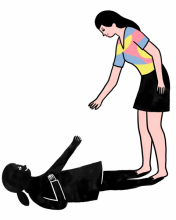 In Britain's Playgrounds, 'Bringing in Risk' to Build Resilience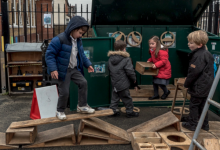 In praise of boredom: a lockdown story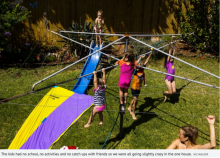 Insufficient physical activity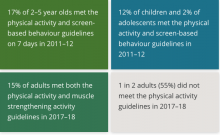 IPA Aotearoa NZ Article 31 Video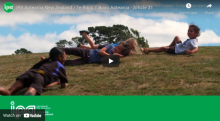 Irresistible Ideas for Play Based Learning
Loose Parts Play Toolkit 2019
Martin Sheppard in conversation with Robyn Monro Miller
Mud, Mud, Mud! The internet's largest list of muddy activities for children and families.

New guidelines to bring nature play to every community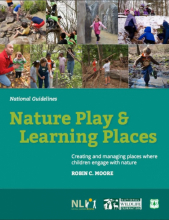 Parents report decline in children's physical wellbeing, increase in screen time amid COVID-19, according to national survey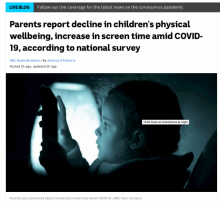 Pasi Sahlberg — making school the happiest place to be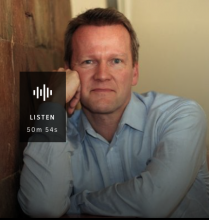 Penned in: How public space is failing our children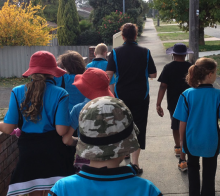 Play Things: Loose Parts Play in Good Times and Bad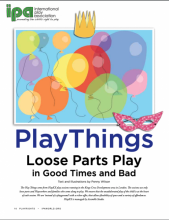 Project Wild Thing - Watch for Free!
Risk and Safety in Outdoor Play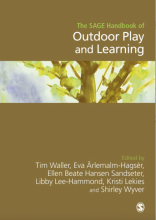 Safety Information from Kidsafe NSW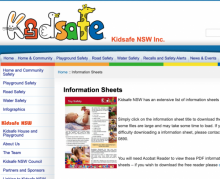 Show and Tell Your Street - Tyrone Avenue, Campbelltown SA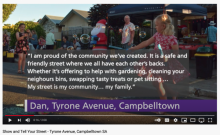 The anti-cottonwool schools where kids stare down risk in favour of nature play
The Fewer Toys Children Have, The More They Play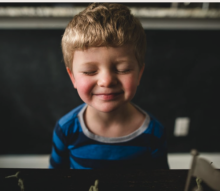 The importance of play in promoting healthy child development
The Pandemic Play Project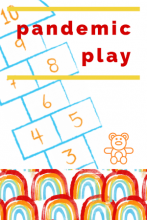 To deny children the simple joy of riding a bike is an abdication of our parental responsibilities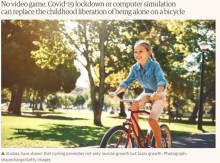 Why raising resilient kids could be as simple as doing nothing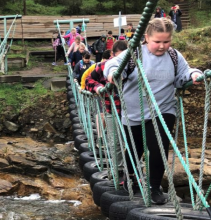 Why your kids should be playing right now