Play theory
Play theory
A Child's Right to Play: The Social Construction of Civic Virtues in Toy Libraries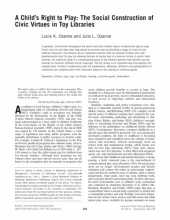 Are Playgrounds too Safe?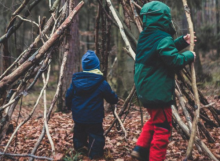 Charter for Children's Play: Play England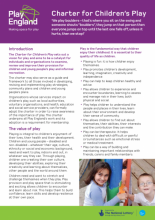 Creative Play Sparks Brain Development
Early Years are Learning Years
How to add more Play to your life!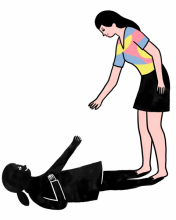 Mud Pies and Daisy Chains: connecting young children and nature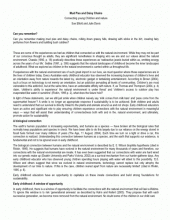 Nature, Childhood, Health and Life Pathways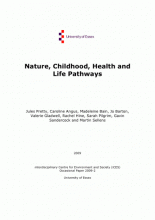 Outdoor Experiences for Young Children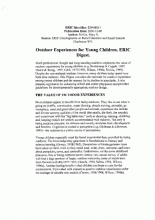 Outdoor Recreation, Health and Wellness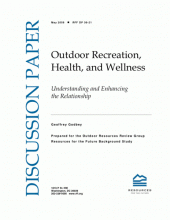 Outside is where we need to be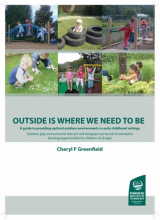 Promoting Natural Outdoor Learning Environments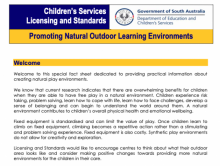 The Fewer Toys Children Have, The More They Play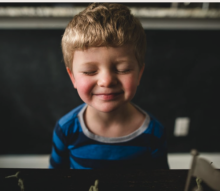 The importance of play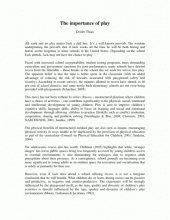 The importance of play in promoting healthy child development
The Pandemic Play Project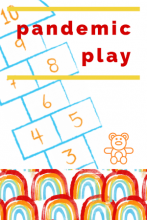 The Playwork Primer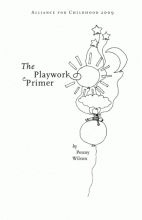 Where do children usually play?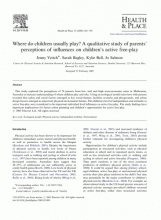 Whole Child: developing mind, body and spirit through outdoor play