Play Library
Welcome to our Play Library, an online extravaganza of free play publications ready for your access.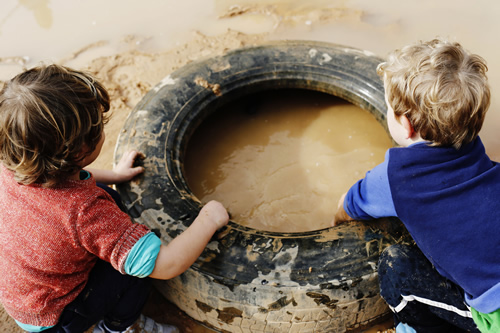 Library
Please note that Risk Management Hub files are only available to Full Benefits Package Members on our password protected area of the website.
Please use the filters below to refine your search, you can use a combination of filters.