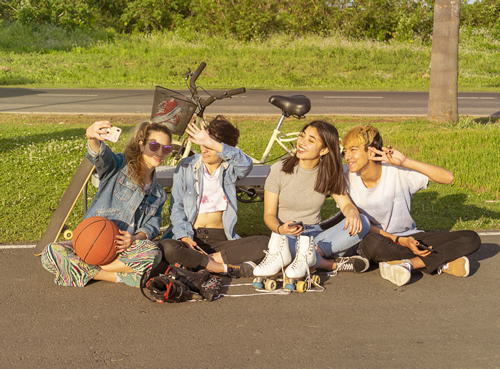 Our Latest News
Like all good things, we intend to start small and pilot the playspace project within a community who needs support.
We will be seeking funding for our pilot in 2020-25, if you'd like to share your ideas, please get in touch.
Stay up to date
If you would like to hear more about The Playspace Project and stay up to date with developments please register for our E-news.